The goal of the International Statistical Literacy Competition is to increase awareness of Statistics among students and teachers throughout the world, to promote statistical literacy resources and to bring together parties interested in statistical literacy in each country.
The ISLP Poster Competition 2010−2011 was open to teams of 2−3 students in two age divisions: students born in or before 1995, and students born in or before 1992. The theme of the competition was environment.
In each country, a country coordinator for ISLP worked very hard to encourage schools and teachers to participate, provided resources and guidelines, and arranged a judging panel and the judging process. The posters were first judged within their countries. After that, the national winner posters were evaluated by an international jury consisting of members from six countries:
– Martha Aliaga (USA), the chair – Chris Wild (New Zealand) – Iddo Gal (Israel) – Metka Zaletel (Slovenia) – Christine Reading (Australia) – Enriqueta Reston (Philippines)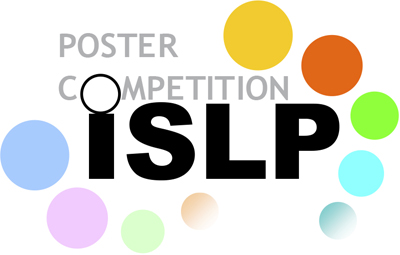 Winners - younger age division (age 12−15, born in or before 1995)
Canada: La Pollution Lumineuse (light pollution). Bliss Carman Middle School, Fredericton, New Brunswick. Holly Ayles and Emily Baxter.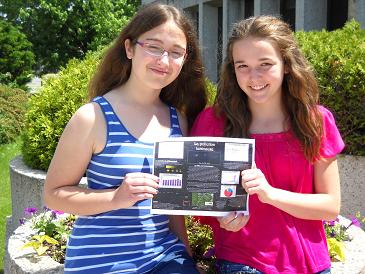 Portugal: How the spread of dust in the atmosphere can contri-bute to reducing the growth of plants. Third Cycle and Secondary School of S. Pedro. Beatriz Rocha and Beatriz Morais.
New Zealand: Can you predict the weather at midday by looking out your window in the morning. Cashmere Primary School Christchurch. Megan Snell, Jack Boyd and Mitchell Sammut.
Finland: Carbon dioxide emissions caused by private cars in Finland. Peltolan koulu. Mikko Chan and Miko Pusztai.
Winners - older age division (age 15−18, born in or before 1992)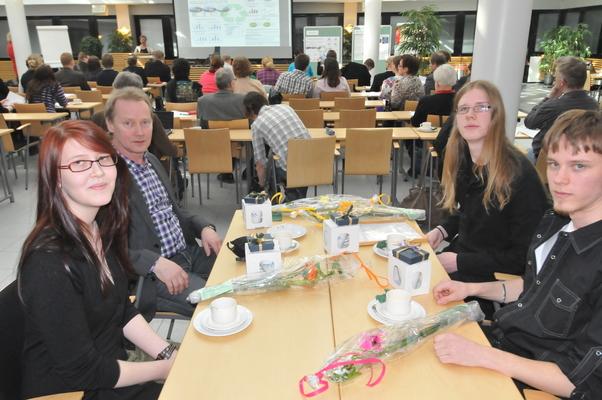 Finland: Recycling and waste disposal. Lyseonpuiston lukio.Leevi Leppäjärvi, Janne Mustaniemi and Iidaliina Uusitalo.
Portugal: Experience "Irradiated Seeds Germination" – What is the effect of different radiations on plant growth?. Secondary School of Portela. Margarida Santos and Sara Brites.
Canada: Black Gold & Alberta's Rivers. Webber Academy, Calgary Alberta. Cecilia Wright.
Hungary: How do we think we change our environment in Hungary?. ELTE Apáczai Csere János Gyakorló gimnázium. János Mena, Gábor Galgüczi and Gergely Dálya.
INTERNATIONAL WINNERS Prize winners

The form of the competition is a poster competition. Posters can be prepared in teams of two or three members. Teams are registered by teachers. The competition is divided into two age categories: students born in 1995 and younger and students born in 1992 and younger.
The competition is organised in cooperation with the following participants.
ISI

IASE (ISLP Exec., ISLP Advisory Board)

ISLP country coordinators

National organising committees

Teachers
Finland: Economic Information Office, Elisa, Fiskars, Nokia, Sonera, Nordea, Tallink Silja
This competition had three phases and was done in 5 languages without the use of computers: first phase was in the students' school; second, winners in each school competed nationally for a national champion; third, national champions competed in the final, hosted by Statistics South Africa in Durban, South Africa, August 2009. The reason for having three phases, lasting too long and being done in 5 languages was to guarantee the largest participation possible.