From:
Pfannkuch, M., Regan, M., Wild, C. and Horton, N.J. (2010)
Telling Data Stories: Essential Dialogues for Comparative Reasoning
.
Journal of Statistics Education
, 18(1).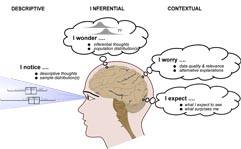 From:
Forster, M. and Wild, C. Writing about findings: Integrating teaching and assessment. In,
Assessment Methods in Statistical Education
, P. Bidgood, N. Hunt and F. Joliffe (eds), West Sussex: Wiley, 87 – 102, 2010.

From:
: Wild, C.J. and Pfannkuch, M. (1999)
"Statistical thinking in empirical enquiry"
(with discussion).
International Statisitical Review
, 67, 221-266.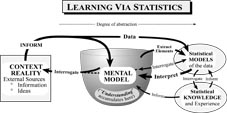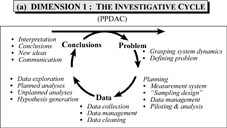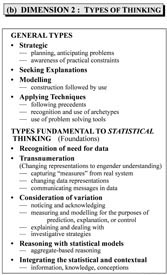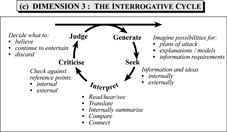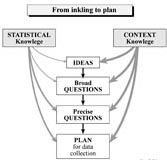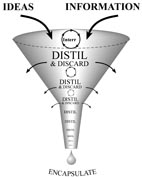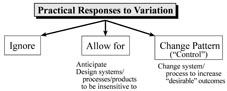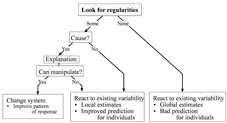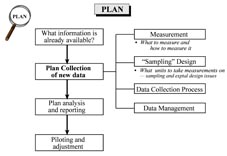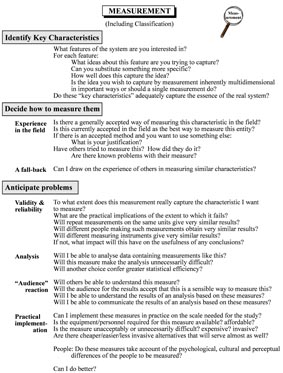 From:
: Wild, Chris (2006).
The concept of distribution"
,
Statistics Education Research Journal
, 5(2), 10-26.



From:
: Wild, Chris, "Virtual Environments and the Acceleration of Experiential Learning",
International Statistical Review
, 75, 322-335, 2007.

Miscellaneous from recent talks
Used in the reading at the RSS in London on World Statistics Day (20/10/2010) of Wild, C.J., M. Pfannkuch, M., Regan, M. and Horton, N.J. (2011) Towards more accessible conceptions of statistical Inference.
Journal of the Royal Statistical Society A
, in press.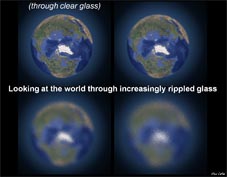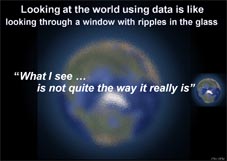 Used in the CW's discussion of the papers in the
President's Session of ICOTS 8 in Slovenia July 2010.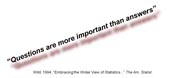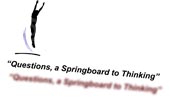 Miscellaneous from Teaching
Stat Man and Stat Woman
: While these are not themselves "statistical thinking pictures", when used as characters who ask habitual statistical questions (e.g. "Real of random?") or giving routinely repeated statsitical answers they can form building blocks for fostering statistical thinking habits of mind.